D.I.Y by R.A.
Try to study photos of our galaxy. I used a splatter technique and randomly splashed paint and bleach.Another technique you can use is by dipping a round cutup sponge into your paint, lightly dab some off onto a paper towel and apply to the fabric in a stamping technique. 
In a spray bottle use half cup of bleach  and just go at it. Try getting a spray bottle with the "spray" and "stream" settings. Use  your paints generously throughout the tee.  Fold the tee in half and cut the sleeves, neck, and bottom seam. Apply your metal studs in any pattern and you are done with your embellished galaxy tank.
D.I.Y. by Robert Andrade
go to link above to sign up enter daily!! RAFFLE STARTS JULY 30TH ENDS AUGUST 13TH!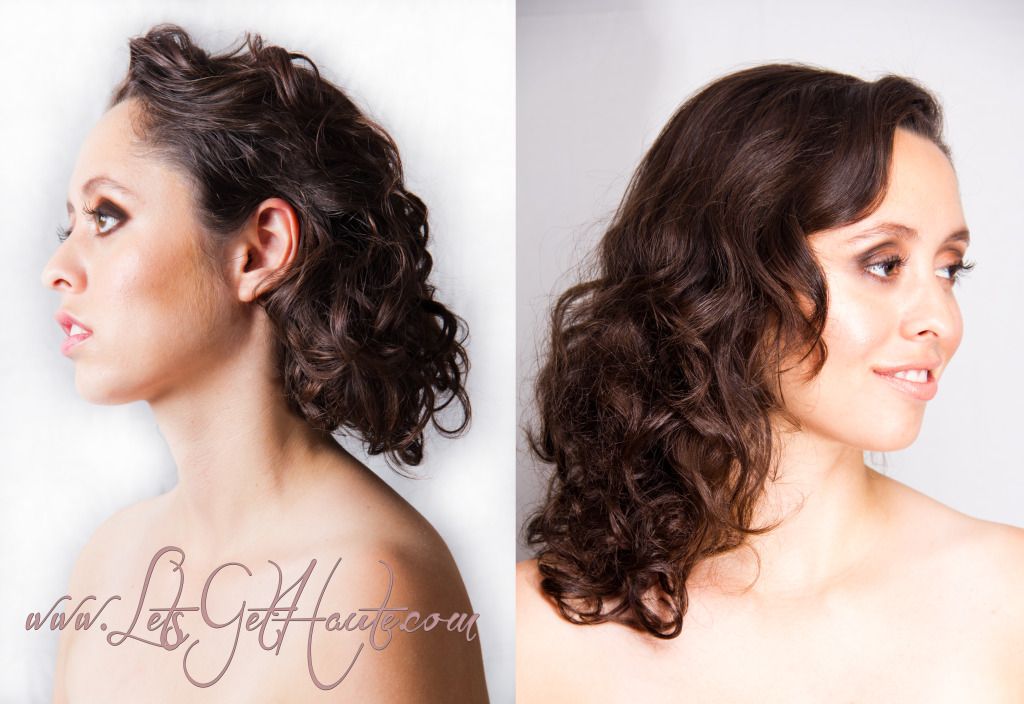 Our friend Kasey has Gorgeous Beautiful Curly Hair and she agreed to be a model for LGH in exchange for our best tips,tricks,products for curly hair, SO HERE THEY ARE!!!
NUMBER 1!- PURIFY!- Do a deep cleaning at least every 1 to 2 Weeks using a Clarifying Shampoo and a conditioning  mask like Redken Real Control Intense Renewal 
#2-PAPER TOWELS- BEST TRICK EVER!! Towel dry your hair until the towel is too wet, then use a light weight frizz control serum ,we like PureOlogy PreciousOil a light weight shine/conditioning/defrizz serum  run it through the hair and then start drying your hair with Paper towels ,using a paper towel absorbs water faster and controls frizz
#3-MOUSSE- Our Favorite Mousse of all TIME!!! is PureOlogy Silk Bodifier it is not like your ordinary mousse that comes out of the bottle and disintegrates into a watery mess ,It is Ultra Fluffy and adds Soft Touchable Volume with a Defined Curl.
#4-SEX- The perfect Sex Hair look is a bottle away! Redken Wool Shake is a gel slushed texturizer,spray wool shake 10 inches away from your hair it gives a messy lived in look! or try TRI Aero Body Infusion a soft spray mousse adds tons of body and touchable control.