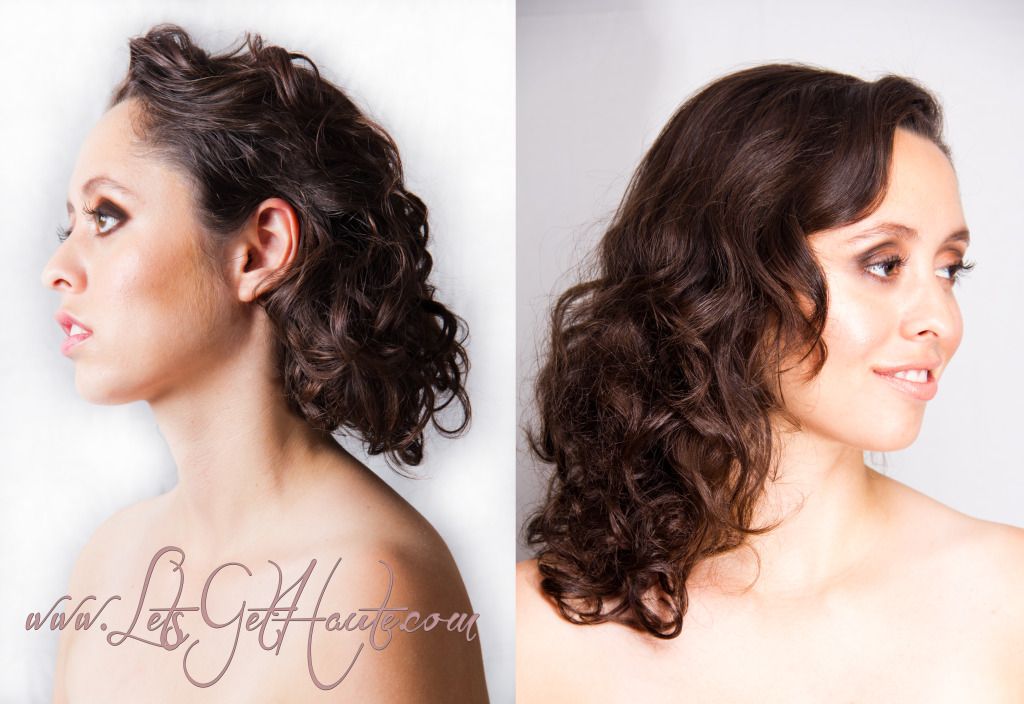 Our friend Kasey has Gorgeous Beautiful Curly Hair and she agreed to be a model for LGH in exchange for our best tips,tricks,products for curly hair, SO HERE THEY ARE!!!
NUMBER 1!- PURIFY!- Do a deep cleaning at least every 1 to 2 Weeks using a Clarifying Shampoo and a conditioning  mask like Redken Real Control Intense Renewal 
#2-PAPER TOWELS- BEST TRICK EVER!! Towel dry your hair until the towel is too wet, then use a light weight frizz control serum ,we like PureOlogy PreciousOil a light weight shine/conditioning/defrizz serum  run it through the hair and then start drying your hair with Paper towels ,using a paper towel absorbs water faster and controls frizz
#3-MOUSSE- Our Favorite Mousse of all TIME!!! is PureOlogy Silk Bodifier it is not like your ordinary mousse that comes out of the bottle and disintegrates into a watery mess ,It is Ultra Fluffy and adds Soft Touchable Volume with a Defined Curl.
#4-SEX- The perfect Sex Hair look is a bottle away! Redken Wool Shake is a gel slushed texturizer,spray wool shake 10 inches away from your hair it gives a messy lived in look! or try TRI Aero Body Infusion a soft spray mousse adds tons of body and touchable control.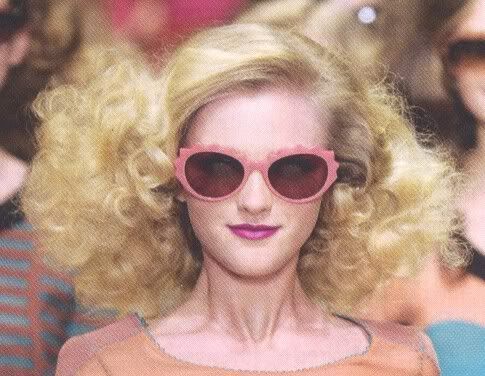 S/S Trend- RETRO
get the look using:

-Redken 5th Avenue NYC SPRAY STARCH 15 HEAT MEMORY STYLER to set the hair with your 1inch curling iron
-once curls have cooled Rake yore finfingers thru the hair to add expansion
-tease at the base and smooth down (add pins for extra security)
for soft touchable hold and sleek control use 
Pureology Serious Colour Care STRENGTHENING CONTROL HAIR SPRAY!